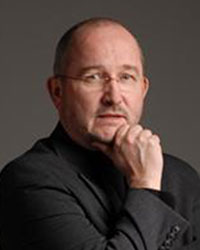 Managing Partner, TTM associates Ltd
TTM Associates, Cyprus
Head of the Learning skills lab of the Stonfield Institute of Human Dynamics – Paris. Managing Partner of TTM Associates, Ltd, Europe. Executive Coach to Leaders of Several High-tech blue chip Companies. Visiting Professor at Vlerick and INSEAD (Paris). Member of the Strategic Think Tank of Medtronic GmbH.